I thought it might be fun to have a thread full of various tour shenanigans that the guys have gotten up to thus far.
Photos, eye witness accounts, videos, and maybe even artist's renderings of the stunts, costumes, props, and overall tomfoolery performed either for our amusement or theirs while live on stage. Any stage, any tour, any year. If it's Bret and Jemaine, a live audience and there is something unusual going on please share it.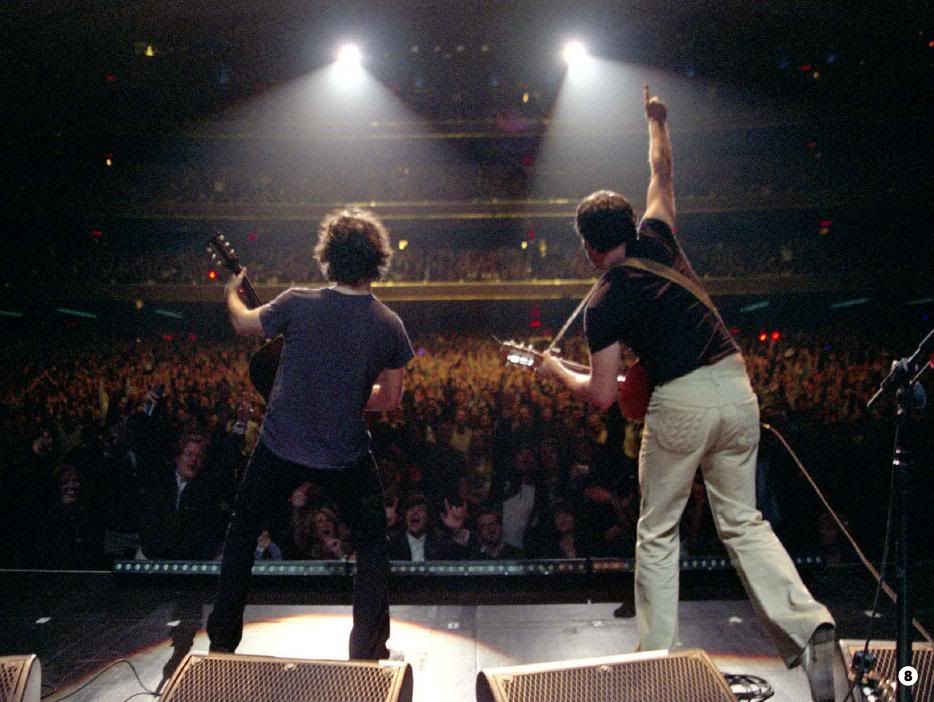 This was totally staged, wasn't it?