Ami wrote:

He did wear the viking hat and he also accessorised with a

"rudely shaped musical instrument"

...
Oh! Thanks for the pic!
I knew I had seen it. Do we get to see the obscene accessory? I'm intrigued.
Is that quote from Jemaine? Have you seen the Largo film? I've only ever seen that promo website.
mohumbhai mania wrote:He was working in a cookie factory.
MM are you effing with me?
There's no cookie baking in that movie. He was
working
? For real?!?!??
Clearly I need to watch the extras.
Helmets! Nice sub-theme, Venus.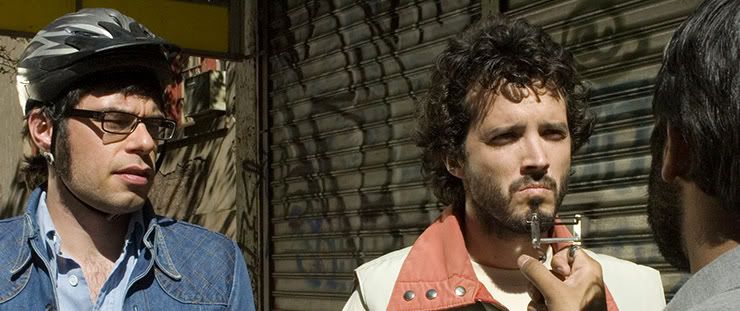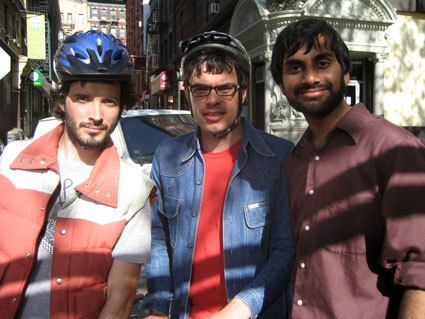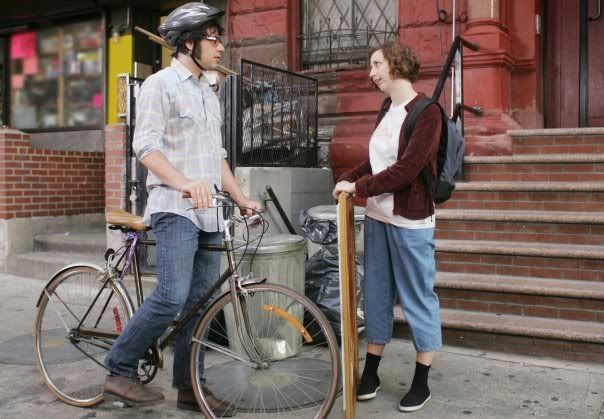 eorious posted the hair helmet from Season 2, I can't find the hair helmet from Season 1. I feel like it was considerably less fluffy.