I'm going to this one. The tickets are general admission. I think that's cool. This is a photo I found of The Max.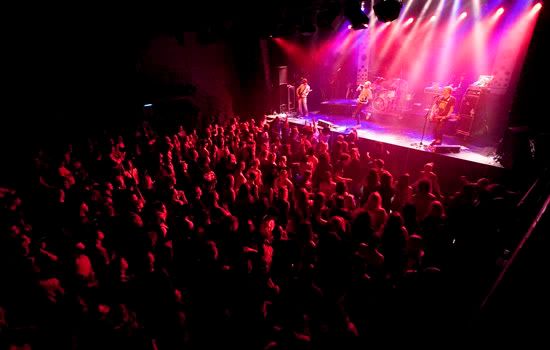 Has anyone been to a concert at this venue? I've been told that they sometimes bring in chairs.
I'm curious as to how general admission will go. And I kind of hope that there aren't chairs.