I have a few screencaps from the movie coming for you nonch! Just have to upload them!
EDIT: Here they are! I'm so tempted to post the quotes that go with them but I musn't!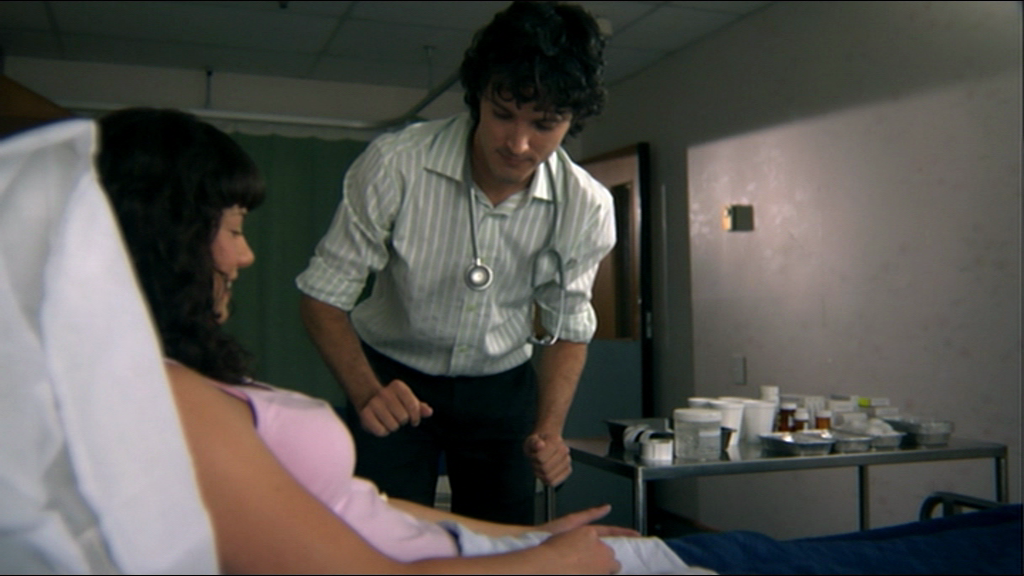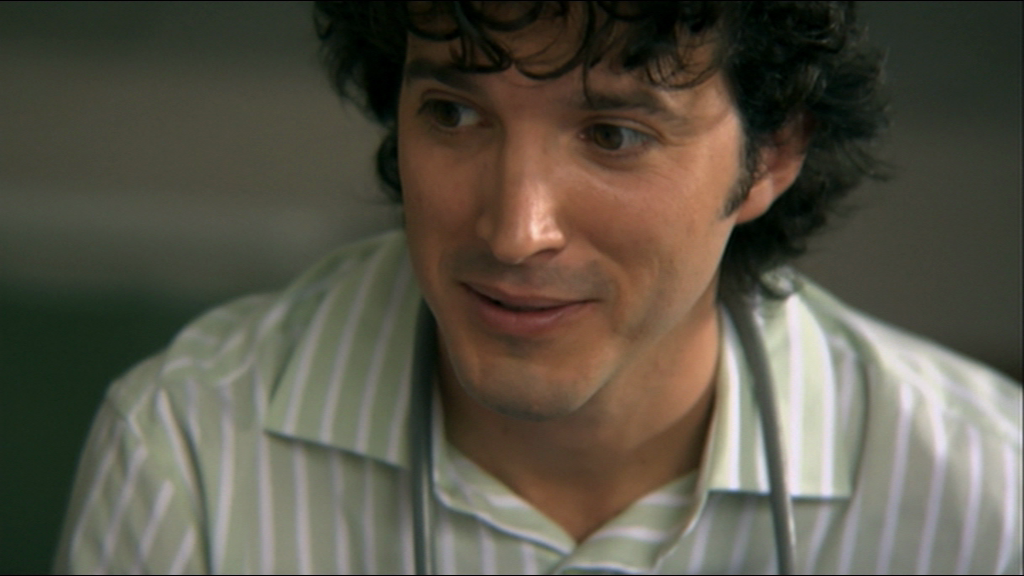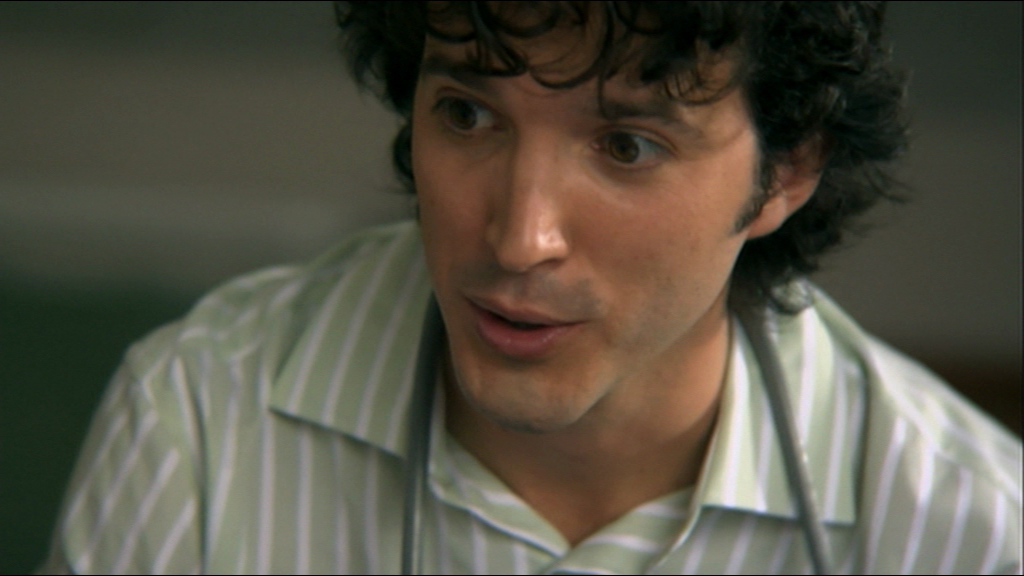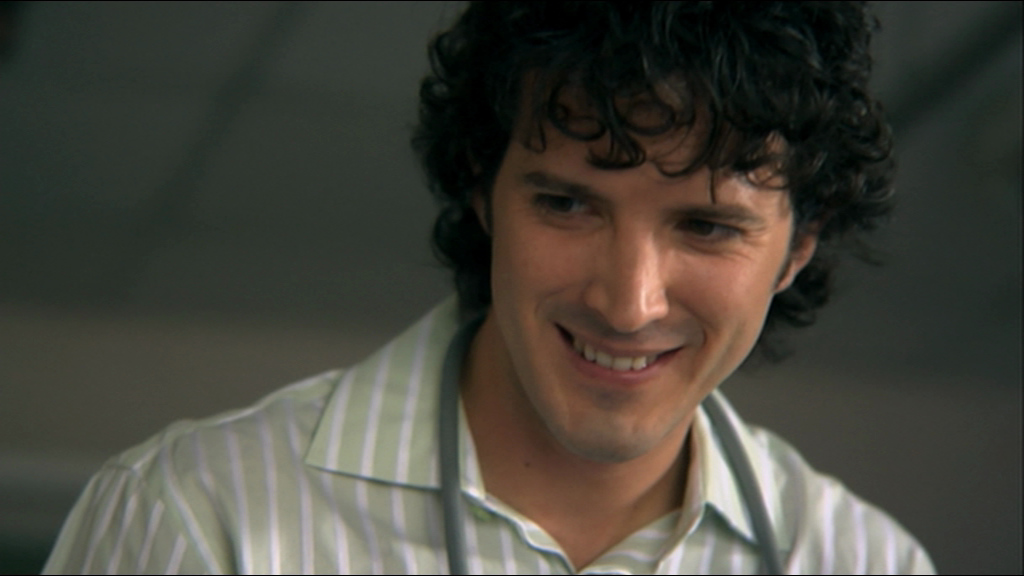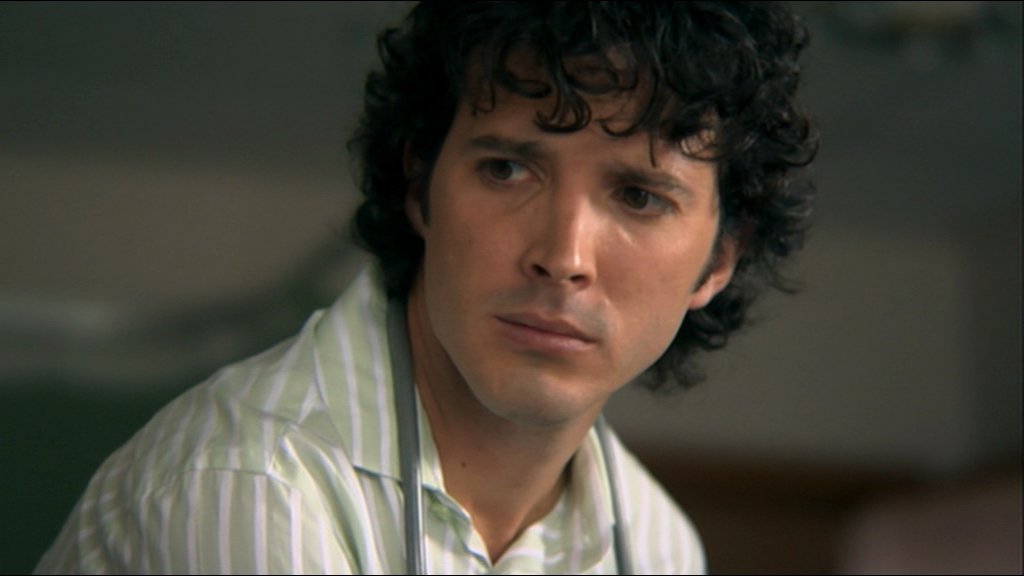 I'm
ing a bit thinking about that whole exchange
Can't wait for you to see it, nonch!